Secure Your Competitive Edge By Ensuring Your Employees Adopt ChatGPT
---
Transform Your Business Productivity with
Our Proven 4-Week ChatGPT Accelerator Program
Technology adoption is slow, but your business doesn't have the luxury of time. While only 19% of people have tried ChatGPT, those who embrace it are racing ahead. Avoid seeing your company being left behind - lead the way instead.

Why Settle For Less? Our Program Is Unmatched
A 4-Week Plan To Propel Your Business Efficiency
1. Listen. Identify and eliminate time-consuming tasks and establish benchmarks.Business Impact. Measure the ROI for your business and identify ChatGPT use cases.
2. Educate. Bespoke 1-on-1 ChatGPT training designed for each business function.Business Impact. Your staff will leverage ChatGPT for problem-solving and innovation.
3. Hackathon. A problem-solving session focused on real-world business challenges.Business Impact. Cross-functional collaboration and practical ChatGPT application.
4. Embed. Make ChatGPT part of your business DNA with comms and automation.Business Impact. Continuous improvement, scalable productivity, and ongoing adoption.
On This Page
---
Readiness Checklist
Don't contact us until you've:
Gained Leadership Endorsement. Buy-in from the top is non-negotiable.

Secured Budget Approval. No funding, no progress.
---

Proven Results, Backed by Data
✓ 100% of staff have reported >5.7% efficiency gains✓ Free up time for leaders to focus on more strategic efforts✓ Informed decision making using AI as a sounding board
✓ Some staff have realised a 21.3% surge in productivity✓ Enable everyone to think creatively when solving problems✓ Reduce hiring requirements with more efficient teams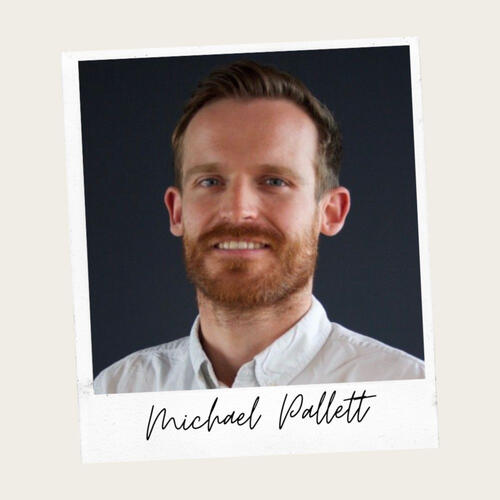 I was initially skeptical about how much efficiency we could really gain from a 4-week program. However,
this completely changed my perspective. Within just the first week, we identified opportunities I wasn't aware of.
- Michael Pallett, COO

Week 1: Listen
A Deep Dive
Comprehensive workforce survey.

Upgrade to ChatGPT Plus.

In-depth analysis of workflow bottlenecks.

Executive-level needs assessment.
Week 2: Educate
Bespoke Training
Universal ChatGPT best practices.

Distribution of exclusive learning materials.

Personalised 1-on-1 training sessions.

Shared repository of effective prompts.
Week 3: Hackathon
Applied Innovation
Selection of four pivotal projects.

Pre-event team alignment.

A focused AI hackathon.

Immediate post-hackathon performance metrics.
Week 4: Embed
Ongoing Learning
Dedicated AI communication channels.

Automated nudges for sustained engagement.

Direct feedback loops across the team.

Monthly review and strategy sessions.

Meet The Team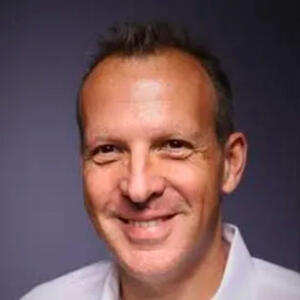 Member World Economic Forum's Global AI Council

Co-founder of first internet geo-spatial brand MapQuest.com

Chair Harvard Business School Angels, DN Capital advisor, and AI Expert in Residence at Seedcamp

MBA from HBS and BA in AI from Sussex University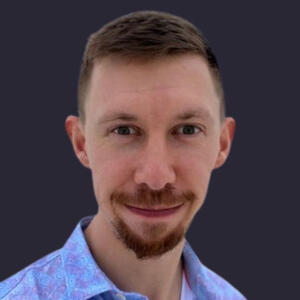 10+ years in marketing leadership roles for innovative startups

Helped Medicspot scale from £0 to £100M+ annual run rate in <4 years

Founder of Podup, a leading business and AI newsletter

Creator of the 4-Week ChatGPT Accelerator Program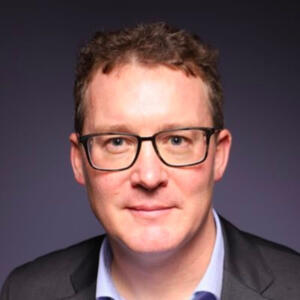 Former adviser to the Deputy Prime Minister, UK

Leadership roles at the Financial Times and BCG

Trustee for Full Fact; member of APPG on AI's Enterprise Adoption Task Force

Studied at Cambridge, College of Europe, INSEAD

Don't Surrender Your Competitive Edge
Seize the future today, not tomorrow. Book your free strategy call with one of our ChatGPT consultants.
---
---
P.S. This is not just a technological shift. ChatGPT is a revolution in how you do business. Time is a luxury you don't have. Act now.